02/22/2023 07:00 AM Central
Cindy Dement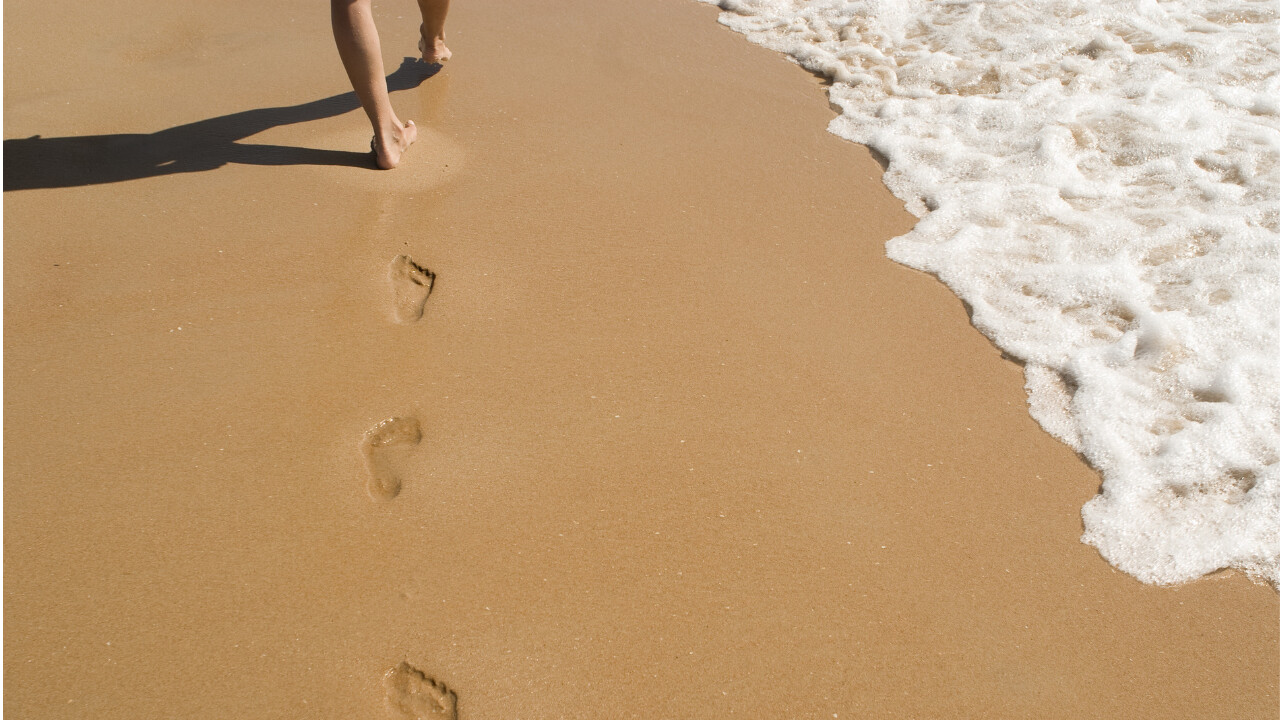 How prepared are you to walk in your purpose? Have you set out on your journey with only part of what you need? If so, why?
You wouldn't start a trip by throwing whatever you could find into a suitcase. What if you were going to the beach and packed ski clothes? Or the other way around? You went on a ski trip with bathing suits and flip flops?
That last word…flop…is exactly what your trip would do.
Why start a journey of purpose with the wrong things packed? You would not travel that way on a physical trip, and you shouldn't on your trip of purpose.
I can't tell you everything you need because your purpose walk is different from mine. But we do need some of the same things.
First, we all need some sanity in our lives. Please don't add to a life already filled with chaos by trying to change your direction all at once. Sit down first and get the reins on the runaway wagon of chaos. Once you do this, you will be able to focus on your purpose walk and you will be able to better figure out the direction you need to go. Even though I have been walking in my purpose for a while now, sometimes I have to stop, breathe, regroup, and start again. That is the nature of life. For what to do when that happens, take a look at,
"How to Handle Life's Unexpected Curves or Setbacks"
.
Next, you need some type of organization in your life. You need a place for everything, you need a good calendar, and you need a system. Not your thing? Make it your thing. It can be digital, paper or both. Find what works for you…
And use it! Case in point. I had a nice white board in my office. It had a calendar, a couple of different places for notes, upcoming events, and a tick list. I filled it out all nice and neat at the beginning of one month, and I didn't look at it again. Guess what? Things did not get done, emails weren't sent, posts not created, etc. It wasn't the right tool for me. Now I use my daily planner and I get so much more done.
Another thing you need is a cheering section. You need a couple of people who will come alongside you and tell you to keep going. But, they need to be honest and point out where you can improve. I have 3 people I rely on all the time. They cheer me on, read my blog posts, look at my graphics and tell me the truth. I might be able to do this without them, but it would be hard.
You also need to find time to rest. A purpose walk, while rewarding and uplifting, can be tiring. You need to plan time every week to step aside and tend to yourself. Find what you can do to relax and do it.
I encourage you to start your Purpose Walk soon if you have not already. I also encourage you to make the right preparations for this upcoming journey. Make sure you have what you need to start. Your needs may change as you go along, but you can adjust as that happens.
So, what are you waiting for? Pack those bags and let's go!
For resources to help you in your journey, take a look at my
Free Resource
page.