03/15/2023 08:00 AM Central
Cindy Dement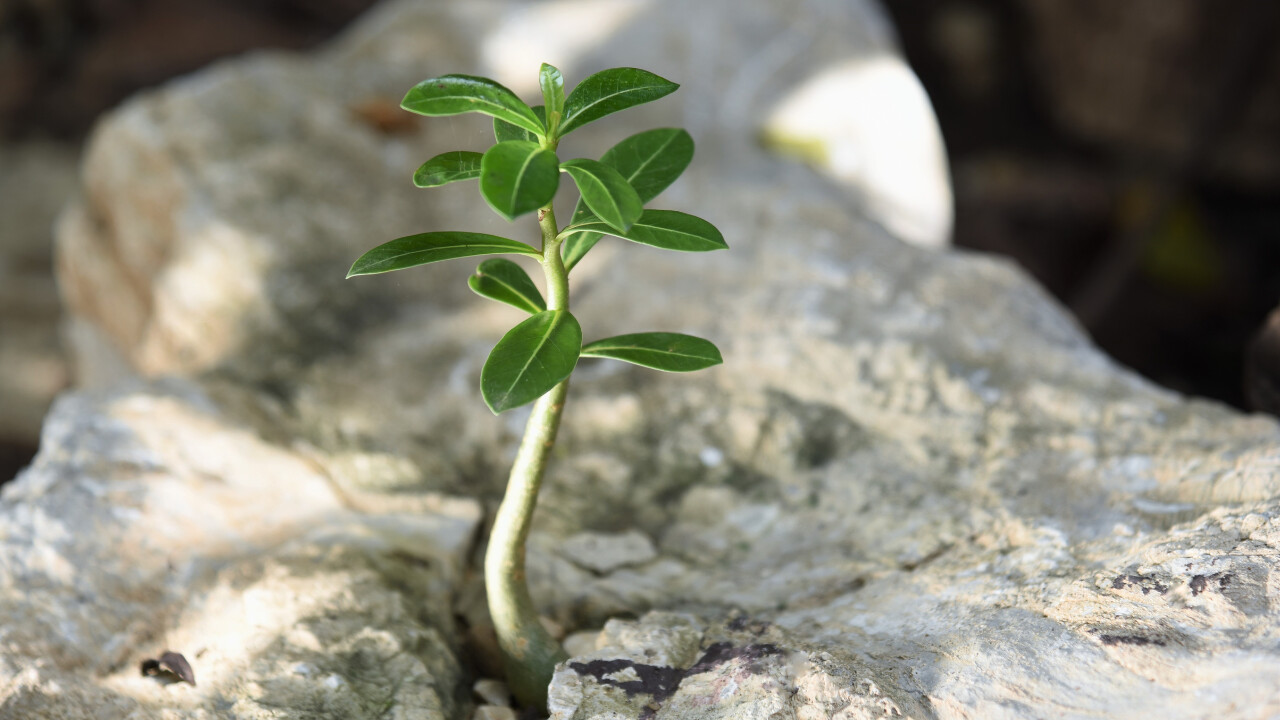 So, you have ambitions and dreams, but you're stuck in a job or situation that's not what you imagined. Sometimes we start to lose hope. We may start to get a little downtrodden, maybe even, I daresay a little depressed, because we don't feel like God is using us. Or we feel like we've been planted in the wrong garden.
When this happens, it's tempting to throw in the towel and give up on your dreams, but don't do it! There are ways to be fruitful wherever you're planted. Here are three tips to help get you started.
The first tip is, "Do not compare your life to someone else's highlight reel." Why? Because when you do, you're going to start being very dissatisfied with where you're planted, and you are where you are right now for a reason. That reason could be you didn't listen and step out when you were told to, and God's given what He had for you to someone else. But, also, it could be nothing more than this is a season. This is where God has put you and you need to grow where you're planted right now. Always remember, when you look at highlight reels, you are looking at just that…the High-Lights of someone else's life. The high points. Most people's social media posts go from one high point to another. Those are the special times. Life is not lived in the High-Lights, and most growth is in the places in between…the valleys.
The next tip is, "Embrace the season." You are in this season for a reason. Maybe you are in a learning season. Embrace it. Maybe you are in season for someone else to learn from. Embrace it. When you embrace the season you are in, and embrace your growth through it, you allow others to learn from your lessons. You will also find peace in the season.
The last thing is, "Persevere and find ways to be fruitful in the season you're in." Maybe there's something that you could be doing right now. Even when you're in a season of despair or a season of longing. This brings to mind the apostle Paul. During his season of imprisonment in Rome, he wrote some of the greatest books of the Bible in the form of letters to the churches. He took that season, used it, and persevered through it. He used it for God's glory. If Paul had not persevered in the season he was in, imprisoned in Rome, we wouldn't have half of the New Testament.
I also thought about Paul and Silas, in prison, in a dire season, but what did they do? They sang songs in the night and what happened? The ground shook, their shackles were loosed, and they were able to preach the gospel to the jailer and who was saved, along with his family.
So, if you don't know what your current season is for. I encourage you today with the following:
Don't compare your life to someone's highlight reel.

Embrace the season you are in.

Persevere and find ways to be fruitful right where you are planted…right now!
There are lessons to be learned and you can always grow right where you are!
For resources to help you in your journey, take a look at my
Free Resource
page.