Jan 29, 2023 12:02 PM Central
Cindy Dement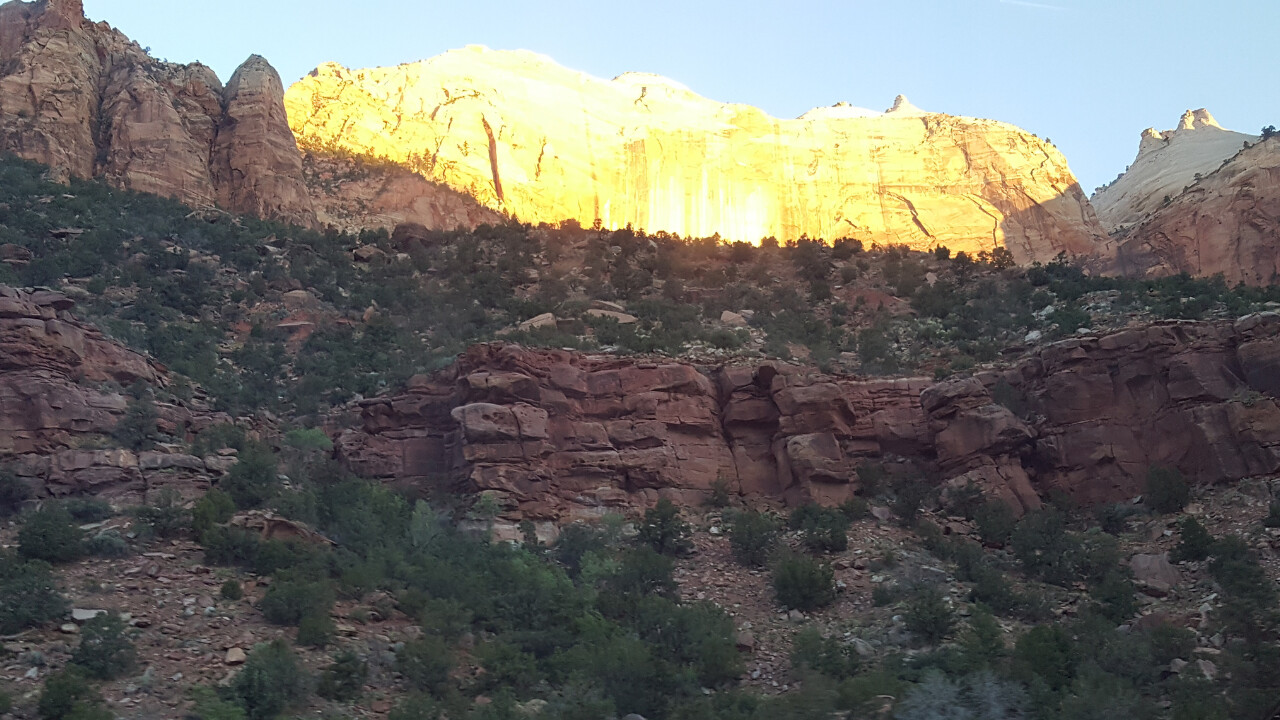 Is spending time with God essential to your day? Do you yearn for the time each day you can get alone with Him, read His word, talk to Him, and sit quietly in His presence?
I start each morning early, sitting quietly in my living room with Michael, my Bible, and a cup of coffee. After I finish my first cup and have a refill in hand, it's time to go to my office for some alone time with God. This is my time to pray, read a devotional, and journal. This is my time to listen to what God has to say to my heart.
This is a non-negotiable in my life. Even when traveling, this time is built in. I plan my day around this time, getting up as early as needed to have this alone time.
It's interesting…my mind is working on the things I read, hear, and write as I go through my day. I may be showering a little bit later and ideas come on things to share, how to apply what I have heard and learned. Or it could be much later in the day, but almost every day it is etched deep into my mind and comes to me when I need it the most.
For a while now, I have called this time early in the morning, Sunrise with Abba. I even at one time ran a Facebook page with that name, posting my devotion for those that wanted to read it. Why Abba? It is an Aramaic word meaning nothing more than "father" or "daddy". This was the spoken language in Israel in the time of Christ.
I can't tell you exactly when this time with God, Sunrise with Abba, became so important to me. There is not one thing I can point to and say, "That was the turning point." It happened so gradually over time. But looking back I see many events intricately woven together by my loving Father. He did this because He wanted to spend time with me! And He wants to spend time with you also.
I encourage you to find a time, find a spot where you can be alone, and spend time with our Abba, our Father, our God! I promise from that time will pour blessings beyond anything you can compare!!