Jan 29, 2023 11:50 AM Central
Cindy Dement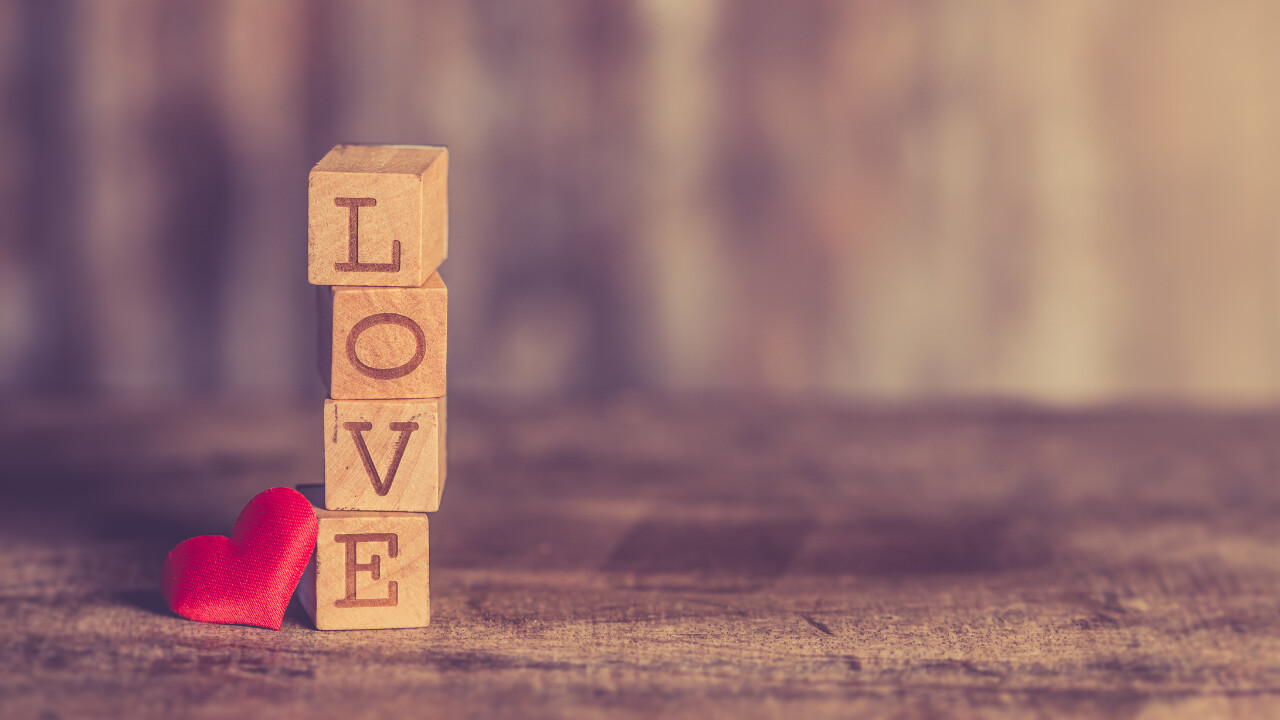 Yesterday Michael stopped by my office and asked if I was hurt because he didn't share how he feels about me and our marriage in flowery words on social media. I smiled and said no, I didn't mind at all. That is not his love language, but it is one of mine. I know and I am secure in the fact he loves me. He shows me daily through his language.
In Gary Chapman's book, "The Five Love Languages", he goes in-depth on those languages, and how knowing ours and those of the ones we love will help us in our relationships. I have not read all of this bestseller, but I do understand the concept.
As I was reflecting on Michael's question this morning, I thought about our different love languages…his being service and touch. If I used Gary's wording mine would be "Words of Affirmation" and "Touch".
I want to go into "Words of Affirmation" and make a little detour here. I view my love languages as "Words" and "Hugs". My purpose here is to talk about my language of "Words".
First, I love to write and feel that what I am writing today, now in my life, is purely pouring from my heart in love to all who read them. Second, I love to speak words of encouragement over others, words from my heart to lift them and you up to another level. Third and this is where I take a little detour, I love to listen. Listen first and foremost to the Holy Spirit as He pours into me, guiding my steps each day, making me aware of where and how to pour out on others. Listen to the heart of a friend who needs to pour out a heartache, seek direction or just speak their heart. Listen to the person needing prayer that leans in close and whispers in my ear what their need is, and why they are seeking prayer. Listen to the hearts of people as they pour out and onto others needing that refreshing touch.
Listening is an integral part of words. Without listening, it is difficult to know what to write, what to pray, and what to say. I don't want to waste writing, speaking, and praying if the words are not fruitful, not pure, and loving.
My love languages are "Words" and "Hugs", what are yours? Are you using your love languages daily? If not…Why Not?