Nov 5, 2021 12:49 PM Central
Cindy Dement
How prepared are you to walk in your purpose? Have you set out on your journey
with only part of what you need? If so, why?
You wouldn't start a trip by throwing whatever you could find into a suitcase. What if you were going to the beach and packed ski clothes? Or the other way around?
Went on a ski trip with bathing suits and flip flops?
That last word…flop…is exactly what your trip would do.
Why start a journey of purpose with the wrong things packed. You would not travel that way on a physical trip, and you shouldn't on your trip of purpose.
I can't tell you everything you need because your purpose walk is different from mine.
But we do need some of the same things.
First, we all need some sanity in our lives. Please don't add to a life already filled with chaos by trying to change your direction all at once. Sit down first and get the reins on the runaway wagon of chaos. Once you do this, you will be able to focus on your purpose walk and you will be able to better figure out the direction you need to go. Even though I have been walking in my purpose for a while now, sometimes I have to stop, breathe, regroup and start again. That is the nature of life. For what to do when that happens, take a look at my blog post, "When Life Throws You a Curve".
Next, you need some type of organization in your life. You need a place for everything, you need a good calendar, and you need a system. Not your thing? Make it your thing. It can be digital, paper or both. Find what works for you…
And use it! Case in point. I have a nice white board in my office. It has a calendar, a couple of different places for notes, upcoming events, and a tick list. I filled it out all nice and neat at the beginning of the month, and I haven't looked at it since. Guess what? My weekly email did not go out today. I may need a system to remind me to look at my reminders.
Another thing you need is a cheering section. You need a couple of people who will come alongside you and tell you to keep going. They need to be honest though and point out where you can improve. I have 3 people I rely on all the time. They cheer me on, read my blog posts, look at my graphics and tell me the truth. I might be able to do this without them, but it would be hard.
You also need to find time to rest. A purpose walk, while rewarding and uplifting, can be tiring. You need to plan time every week to step aside and tend to yourself. Find what you can do to relax and do it.
I encourage you to start your Purpose Walk soon if you have not already. I also encourage you to make the right preparations for this upcoming journey. Make sure you have what you need to start. Your needs may change as you go along, but you can adjust as that happens.
So, what are you waiting for? Pack those bags and let's go!
Join me in me Facebook group to learn more about your life purpose!
"The Unstoppable Woman Project"!
Nov 5, 2021 12:37 PM Central
Cindy Dement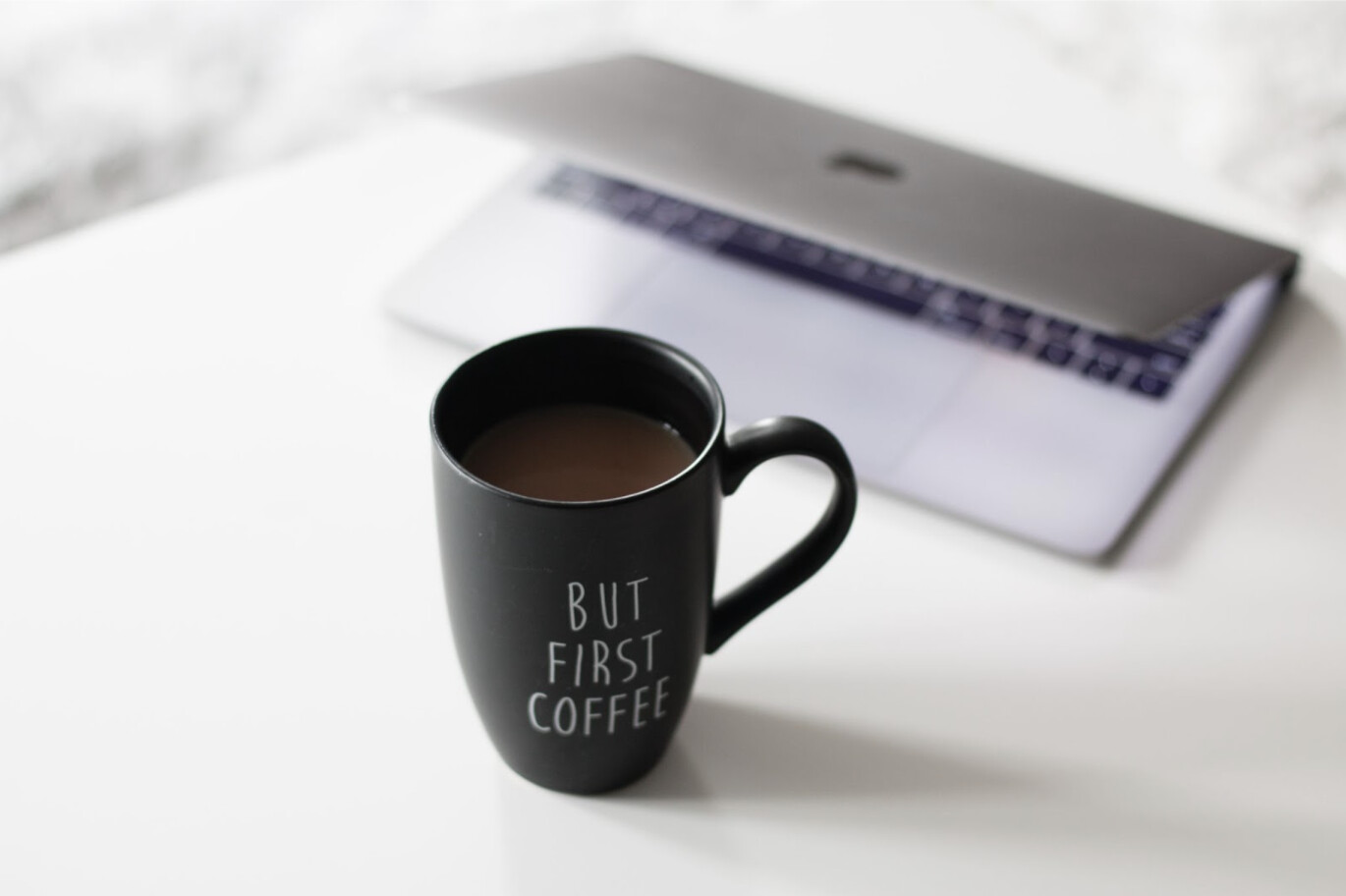 Have you ever been told you can't? How did that make you feel? Less than, unworthy, incapable? While working in the HR Training and Development Department for a major telecom, I was told that very thing. As I sat in on and helped the department facilitators with training, a fire started within me, and I knew with my God given gifts that was what I wanted to do. The problem was the big "you can't" I was presented with.
The reason behind that "you can't" was, I didn't have a college degree.
Being in my 50s and working full time, with only one year of college behind me, the last thing I wanted to do was go back to school at night and on weekends. I figured it would take several years and that was not time I wanted to invest. I set that dream aside and continued to learn and glean what I could from each position I held with the company. I was greatly disappointed because I knew in my heart there was more for me, but I simply was not sure what it was.
By now, I am sure you are wondering how I turned "you can't" into "watch me"
if I didn't go back to college. Well, that's the good part!
In 2019, I became a forced entrepreneur when I was let go from my managerial position (by this time I was with a different company). I say forced because my choices were between starting my own business or going back to work for someone else. I chose to work for myself and started an online bookkeeping company. It was a quick and simple way to make money, but not something I really enjoyed. I am a creative person, and you can't be creative in bookkeeping. If you try, there will likely be jail time.
About a year into that journey, I shifted gears from bookkeeping to mentoring and coaching. This was a perfect fit for me and my passions since I had already been mentoring for years. During this time, I also discovered my mentor. She taught me how to grow my business from a place of service and belief in myself and she showed me how to do it the right way.
I found my purpose in the process and realized I could teach others how to find theirs.
I discovered that I could write my own trainings and courses and facilitate them. People are now inviting me to speak on leadership, purpose, and goal setting.
How's that for turning "you can't" into "watch me"?
If you're ready to turn your frustrations into triumphs, then jump into my free
Facebook Community: Finding Your Purpose Walk!