Jan 26, 2022 11:17 AM Central
Cindy Dement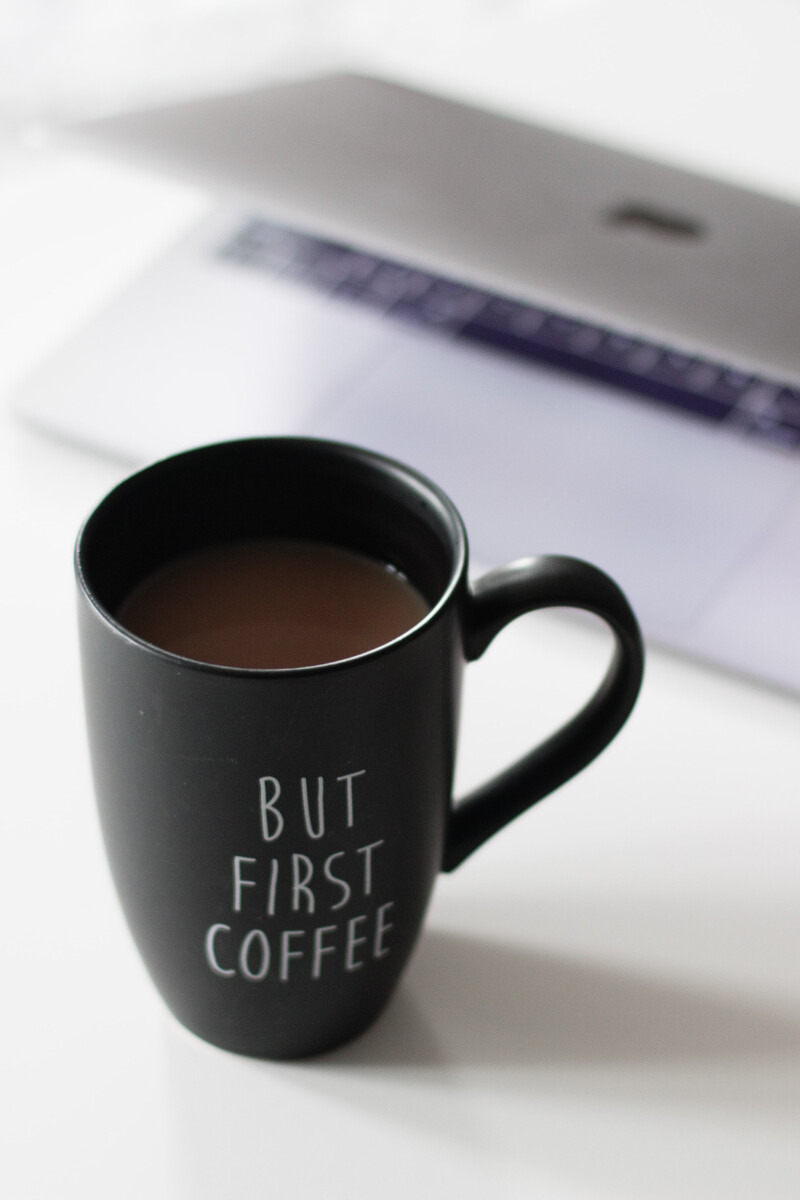 In early 2021, I was reading through One Thousand Gifts Devotional by Ann Voskamp. This statement in the book literally leapt off the page at me, "Life change is as simple as changing our choices…". A concept I believe and have spoken to for a while now.
We get up every day and go through life in routine mode. Roll out of bed, head to the bathroom, do our business, brush our teeth, then to the kitchen for coffee…etc. The evenings may look something like this…Dinner, dishes, TV, shower, bed. And the in between is just as routine. My question is this what choices are you making day in and day out that you need to change? What choices if you changed them would completely turn your life around?
I had to take a hard look at my choices the fall of 2020. I was on a hamster wheel to nowhere. My coaching practice was not being practiced on anyone (not that I literally "practice"). I wasn't writing, I wasn't doing anything other than getting up and going through a daily routine, which wasn't getting me anywhere.
Now I am a person who does not believe in coincidences. But I do believe in God moments or God winks if you will. I had many of those come my way during this season. One was a training unlike anything I had ever seen. But having invested so much in my business at that time, I was hesitant to invest more. I talked to Michael, prayed a specific prayer that I would be offered this training at a discounted price, and left it with God. The next day I was contacted about giving me the training at half off. Michael said…"What are you waiting for?" My life has changed so much since signing up over a year ago.
Now I have thrown the hamster wheel out, along with many other things that were not serving me or my family. Weekly and sometimes daily I look at my choices to see if they need to be changed again. I am always looking to see if I need to shift anything. This keeps my life and my business fresh and moving. My marriage has always been good, but now it is beyond what I thought it could be and I know in a year I won't recognize it as it is today.
Another statement from the devotional I really liked was, "What if we wanted to be beautiful, more than we wanted to buy beautiful?" When you change your choices and thus change your life, you are becoming beautiful. Your continence changes, your attitude changes, you whole world turns right side up. Right side up? Yes, because until you approach life this way you are living upside down to how you are supposed to live.
Again, I can attest to this in my life. I approach most everything I do from a place of service now. Not because I am so good, but because I am working out the good in my life. When we show up daily to serve, we are fulfilling our God given purpose. No matter what your purpose in life you are to serve others from that purpose.
Understand, your place of service is most likely quite different from my place of service. Also, service can be anywhere. If you have a "day job" how can you serve there? If you are a stay-at-home parent, how can you serve there? If you have your own business, how can you serve there? Is there a place you can volunteer in your church, community, child's school?
Daily work out and walk out your place of service and you will see your choices change, your countenance and your life change!
For more on setting goals, walking in purpose, etc., Join me in my free Facebook Group!
"The Unstoppable Woman Project"!